New Content and Features: Ocean Platform, Final Mission, Rigs, Modules, and More
New Content and Features
A new map has been added.
Ocean Platform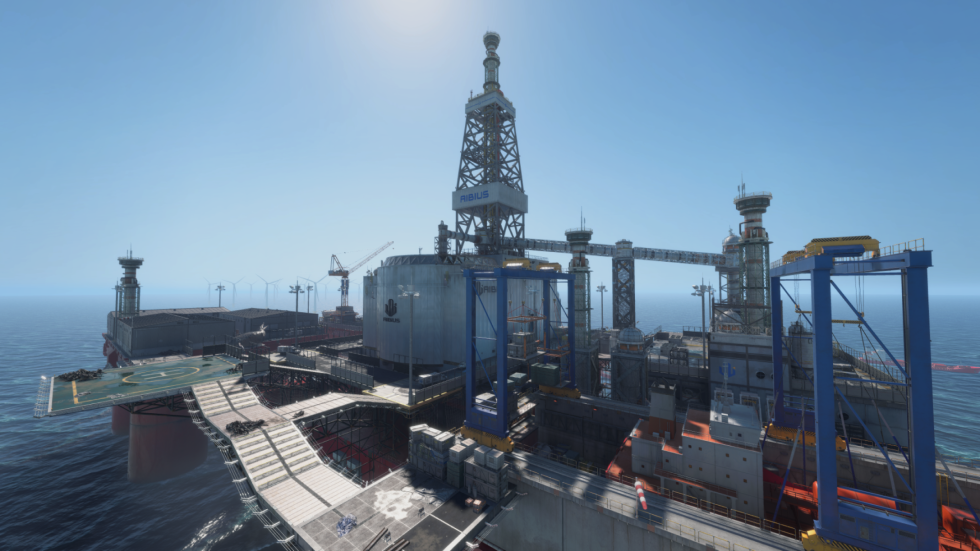 A new Final Mission has been added.
Escape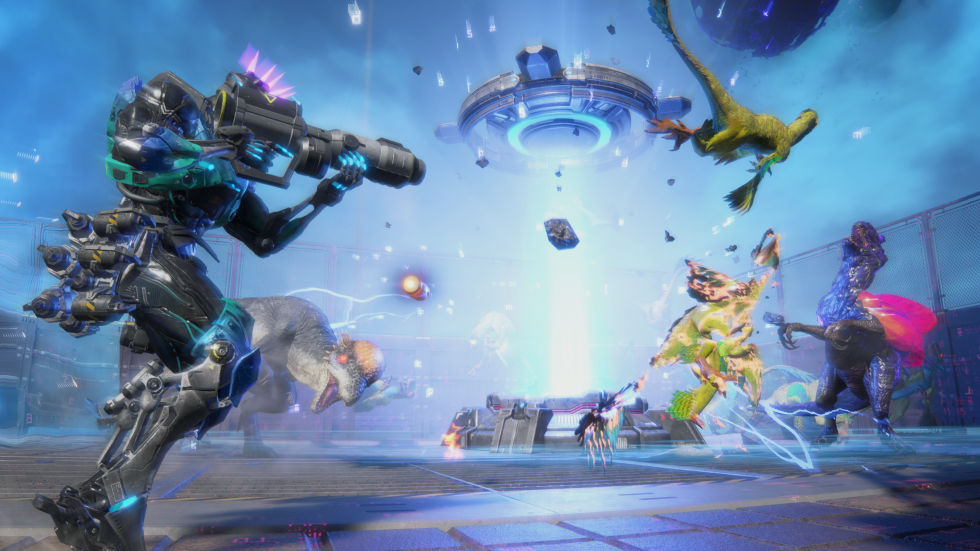 New rigs have been added.
EDGE STRIKE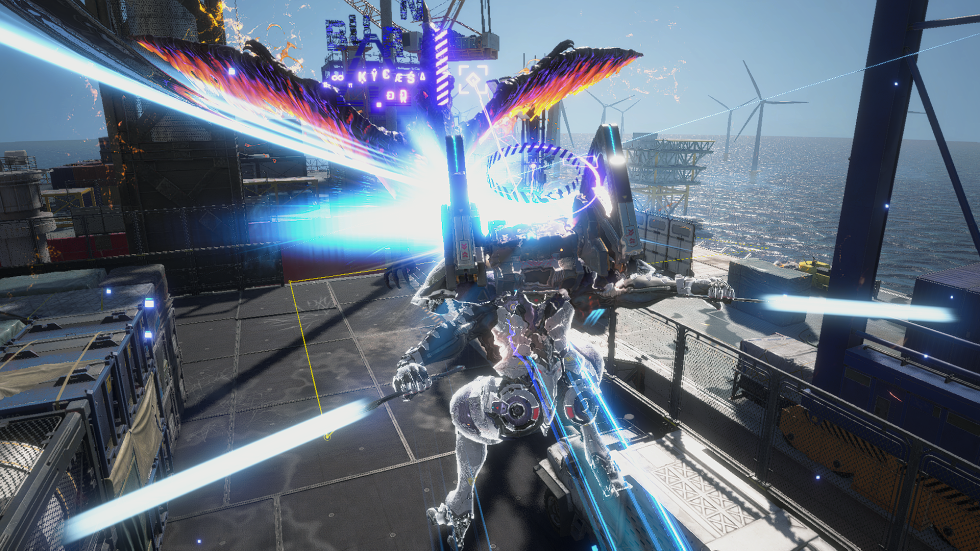 DRONE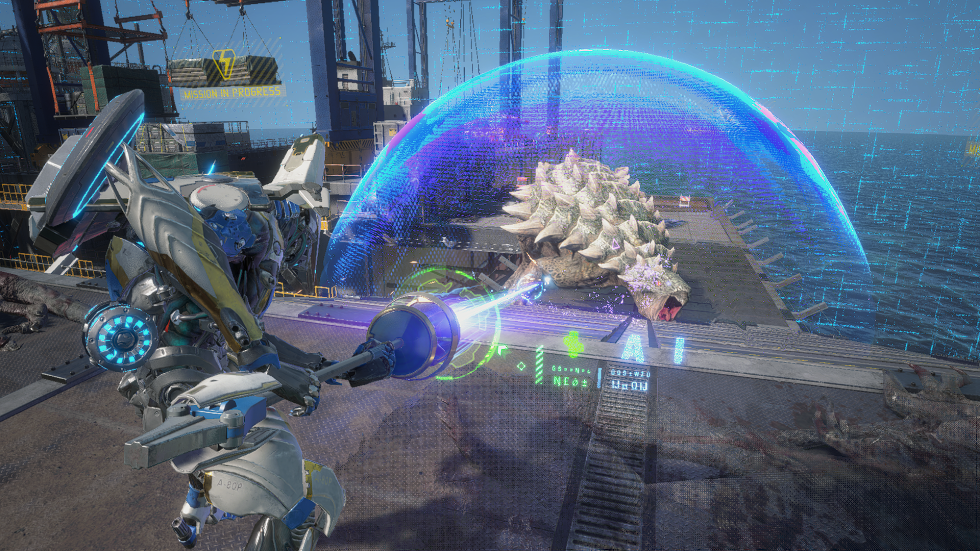 These new rigs can be purchased with BikCoins once you reach the required player level.
New Modules have been added.
Anti-Swarm Module


Magnum Module


These new modules can be purchased with BikCoins once you reach the required player level.
Durban is being added to the Savage Gauntlet Boss Battles.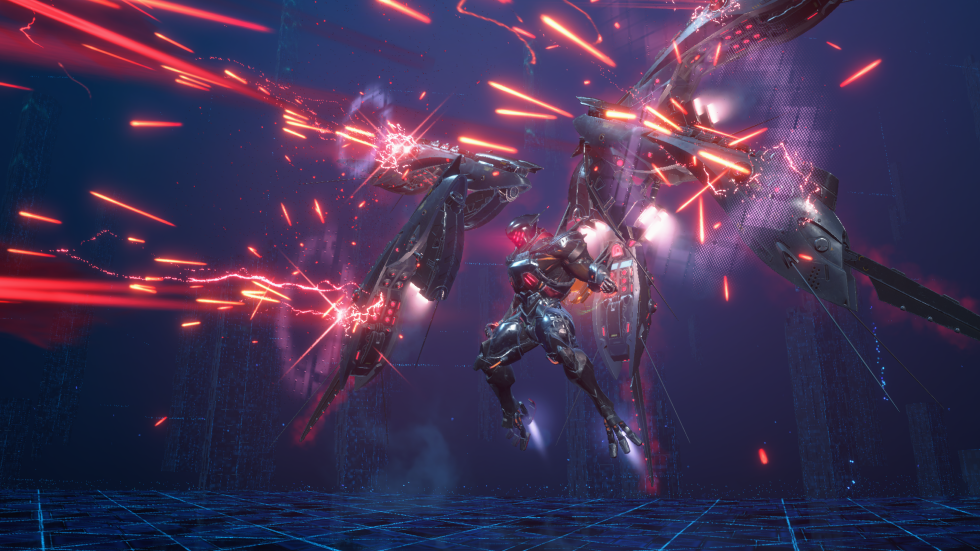 Try to finish the excruciatingly difficult 5-person PvE Missions. The rules are the same as in the Savage Gauntlet.
Boss battles will be regularly added into the Savage Gauntlet schedule so you can enjoy a variety of gameplay encounters.
* Please check the information site for details on the Savage Gauntlet.
Battle Records have been added, letting you view various play data.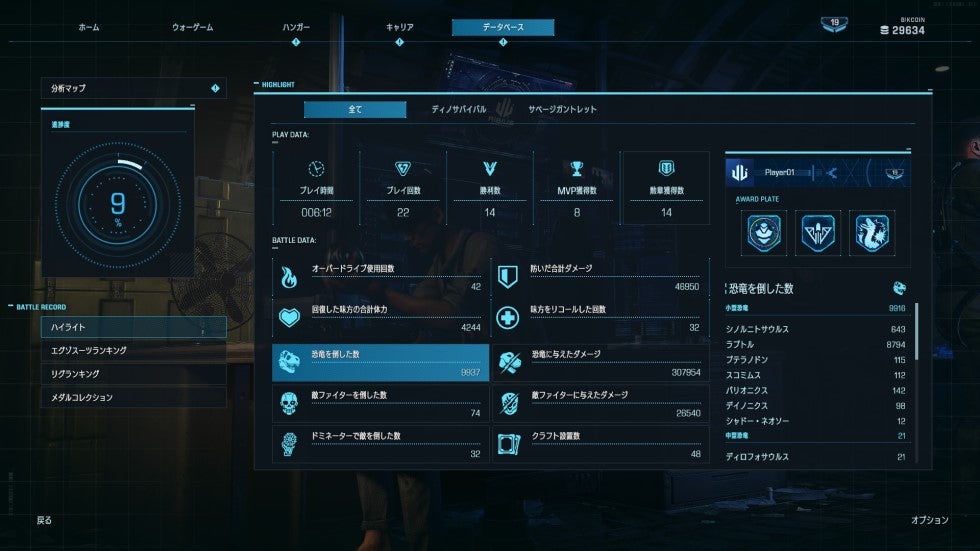 In the Database tab of the main menu, you can view Play Time, Victories, MVP Awards, Defeated Dinosaur Count, wargame and exosuit statistics such as craft placement counts, and other rig-related play data.
New rewards have been added to the War Chest.
– EXOSUIT SKINS
– WEAPON SKINS
– DECALS
– CHARMS
– STAMPS
– EMOTES
– EMBLEM
– BACKGROUND
New medals have been added.
New awards have been added.
Some menus and portions of the UI have been slightly adjusted.
– An option has been added for all platforms to replace other player usernames with anonymous ones.
– Exosuit skin and weapon skin preview screens will display the names of the exosuits that can equip them.
– A shortcut button was added to change the page on the Career Player Level and Survival Pass screens.
– All fighter names will be displayed when cooperating with enemy teams in missions.
– The icon that displays where enemy exofighters have been knocked out has been adjusted, making it easier to see.
Known Bugs
We have confirmed a bug where the Repairs EX Medal can only be obtained with either Witchdoctor or Witchdoctor α's recovery skill.
A fix is planned where a recovery performed either by other exosuits, an Aid rig, or the Repair Boost craft will also let this medal be obtained.
We deeply apologize for any inconvenience caused by these bugs.