Proklova called Kikabidze a wonderful actor and a wonderful person
Moscow, January 15 – Vakhtang Kikabidze was a wonderful singer and actress, it was easy and nice to work with her, actress Elena Proklova told the News Agency.
Georgian film actor, pop singer, screenwriter, director and songwriter Vakhtang Kikabidze has died at the age of 84.
Proklova noted that working with Kikabidze on "Mimino" is "definitely Georgia, good people, holidays". She remembers this time "only with great gratitude and joy."
© "Mosfilm" (1977)
Elena Proklova in the movie "Mimino"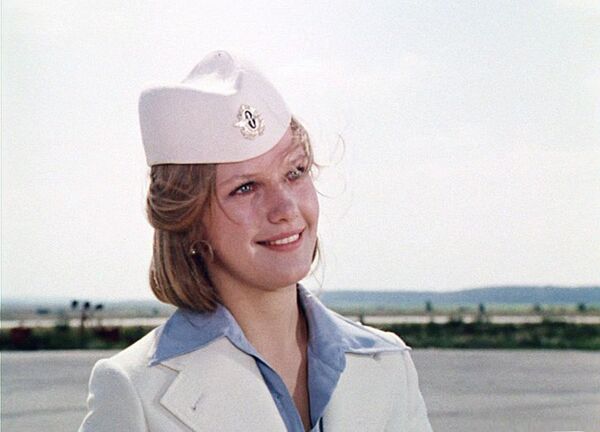 Elena Proklova in the movie "Mimino"
"I grieve with all of his family and friends and believe that for a very long time he will hold a great place in people's hearts. And as a singer, as an amazing actor, and as an amazing human being," she added. .
Vakhtang Kikabidze – Laureate of the USSR State Prize (1978), People's Artist of Georgia (1980). Awarded the Order of Honor (1994, Georgia), the Order of Vakhtang Gorgasal III (Georgia), the Order of St. Nicholas the Wonderworker (1994, Ukraine), the Order of Victory named after St. George (2008, Georgia), the Order of Friendship (2008, Russia, refused the order ), etc.
In recent years, Kikabidze has become known for his criticism of Russia, refusing to perform due to the 2008 events in South Ossetia and Abkhazia. In 2020, at an opposition campaign in Tbilisi, Kikabidze sang the song "Tbiliso", the former in Georgian, the latter in Russian. This has been noticed on social media. The artist later explained that he sang in Russian "so that they would know what a beautiful country Georgia is."