Media: Kuznetsov will miss training "Washington" Due to illness
Moscow, February 28 – Sports journalist Tariq Al-Bashir said in a tweet on Twitter that the National Hockey League striker, Yevgeny Kuznetsov, will miss the team's training on Tuesday due to illness.
The timing of the 30-year-old Russian's comeback is unknown. It turns out that he does not have the Corona virus. This season, Kuznetsov has scored 50 points (11 goals + 39 assists) in 61 games.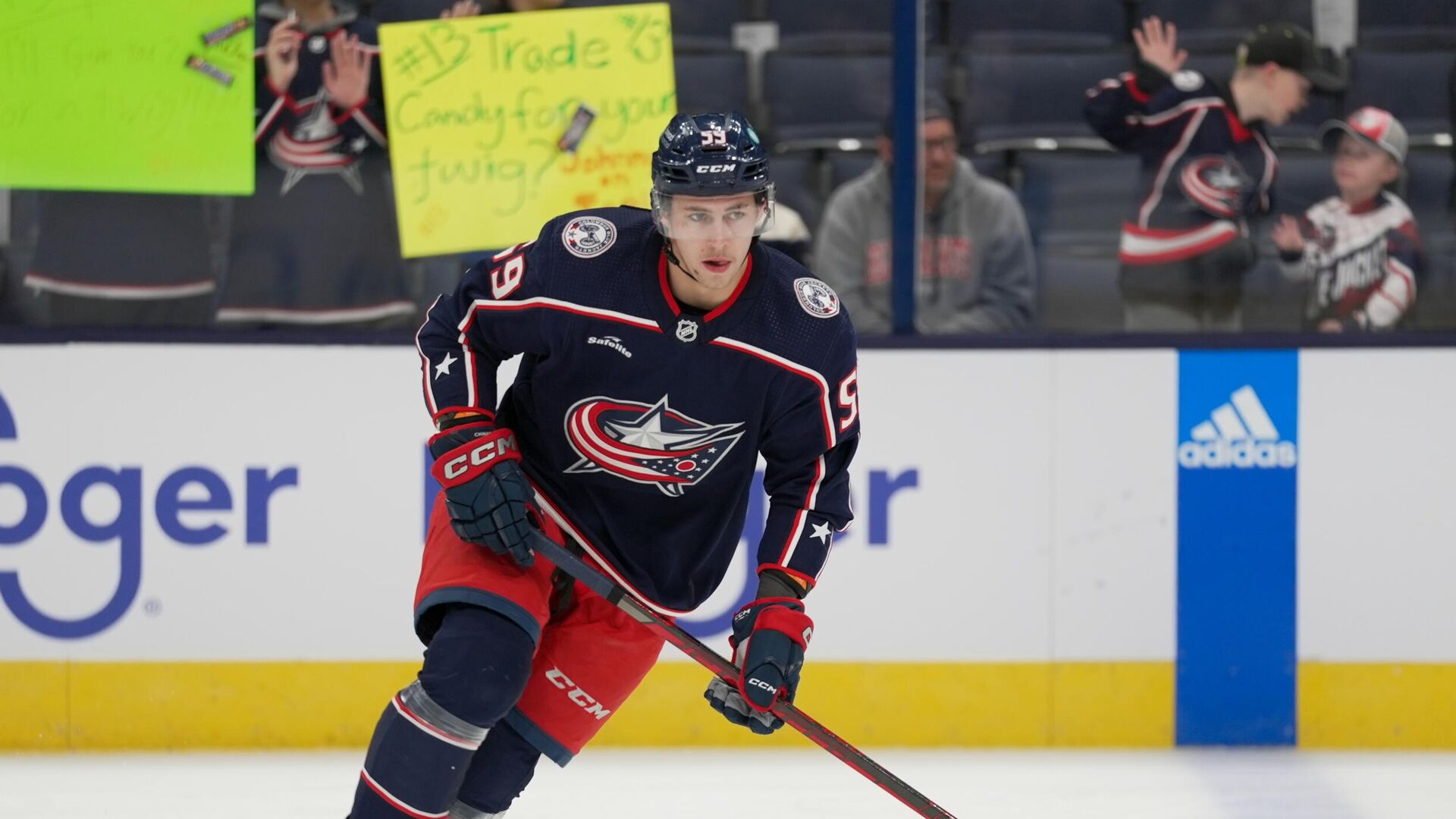 Columbus sent the Russian hockey player to the farm club after he was injured
In addition, frontman Connor Cherry left the DC site due to the birth of a child. He is expected to play against Anaheim on Wednesday.